Offering world-class trading education and tools to help you trade multiple asset classes (FX/Equities)
The Company
Ezee Investments is a Top Tier proprietary trading desk located in Lahore that specialises Day trading FOREX/US Equities/Commodities/Indices. We also offer world-class traders training programs, developing traders from zero to consistently profitable and then high performance traders. We also hire new and experienced discretionary and automated traders funded by the firm providing them our proprietary technology, training & mentoring that they needed to become a consistently profitable trader. Our firm traders have diversified trading styles (high frequency trading, intra-day, semi-swing & algorithmic trading), but we continuously adapt to new trading styles. 
Company is fully regulated by SECP and is founded by well educated (CFA, ACCA) experienced active traders. Company is managed daily by managing partner: Umar AR, TOP Author & premium member Tradingview since 2016. Our partners have collectively traded for 9 plus years.
Our Mission
Professional Trading Education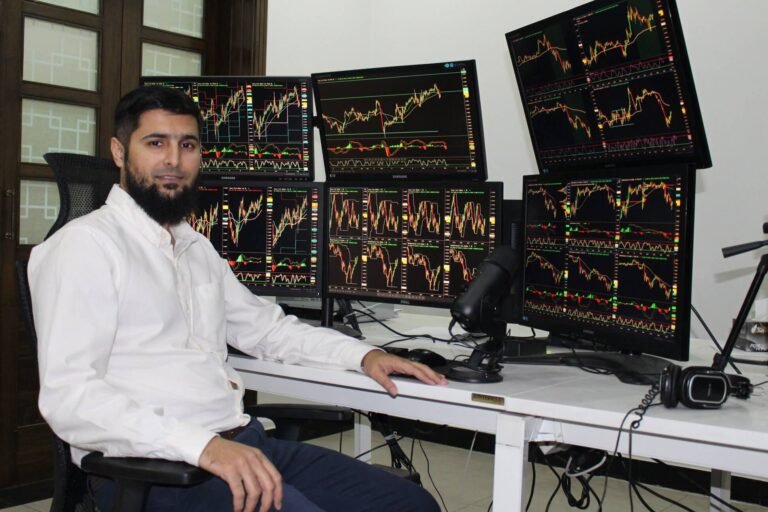 University Trader Program
Mentoring and Guidance. Our University traders program is an intensive two months internship designed to give you opportunity to trade while you're still in college/university.
Platforms & Technology our desk traders use