Offering world-class trading education and tools to help you trade multiple asset classes (FX/Equities)
Our Mission
Our goal from day one is to build the best proprietary trading firm in Pakistan where we can explore & hire talented & passionate people who have the potential to become 7 or 8 figure a year traders. It is nearly impossible for a new trader to become profitable without advanced training and mentoring from professional traders. With this idea in mind, we built world-class traders training programs that deal with complexity of the markets today so that new traders are given their best chance to succeed. Our programs enable traders to trade multiple asset classes (FX/Equities/Cryptos/Indices). Now all of the world-class training that we offer to our firm traders is offered to you.
Our mission is to help struggling & developing traders becoming their best traders. Our firm offers flat 60% waive off to disabled people who want to learn the trading skill. Most importantly to us, we do all of this with integrity, transparency, and fairness for our trading community. Finally, it is our hope that our best students, seek to be hired & trade for the firm.
The Company
Professional Trading Education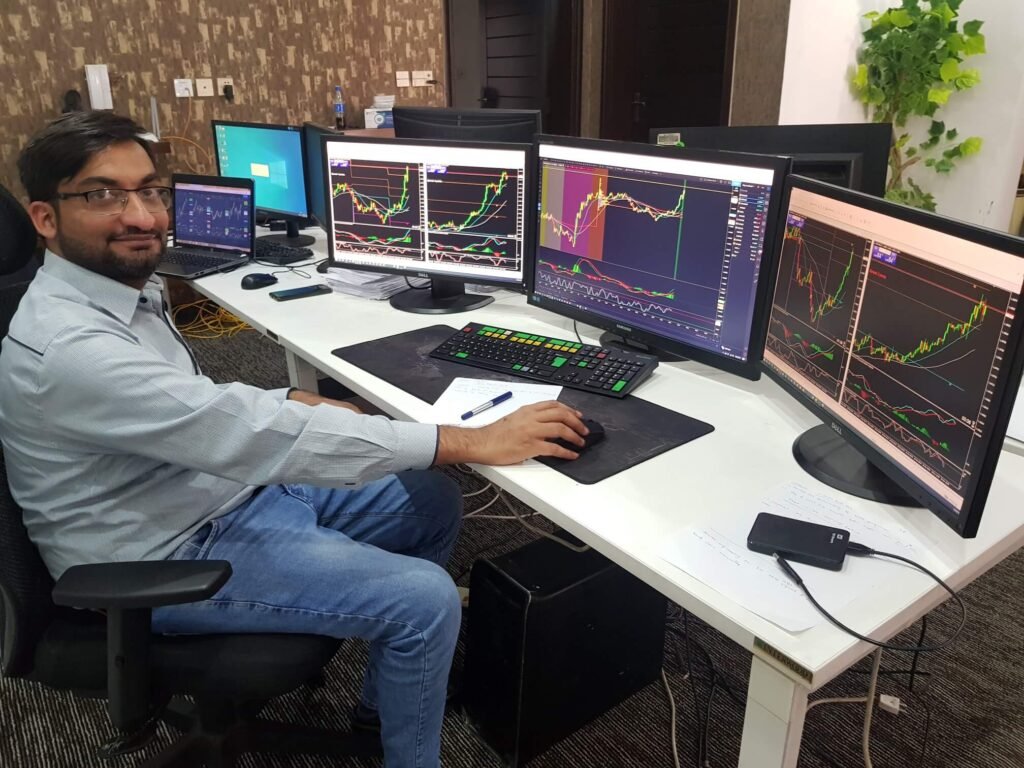 University Traders Program
Mentoring and Guidance. Our University traders program is an intensive two months internship designed to give you opportunity to trade while you're still in college/university.
Platforms & Technology our desk traders use