Offering world-class trading education/tools
to help you trade multiple asset classes
(FX/US Stocks/Options)
The Company
Ezee Investments is a proprietary trading desk located in Lahore that specialises Day trading FX/US Stocks and Options. We also offer world-class traders training programs, developing traders from zero to consistently profitable traders. We also hire new interns and experienced traders with successful track record who can trade on behalf of the firm. Our traders trade with different trading styles (intra-day/semi-swing) but we continuously adapt to new trading styles/edges. 
Company is fully regulated by SECP and is founded by well educated (CFA, ACCA) experienced active traders. All the programs are mentored by Mr. Umar AR, who is an active intra-day Trader trading since late 2013 and also TOP Author & premium member Tradingview community since 2016 where he has shared numerous publications on multiple asset classes.
With that being said, we take great pride having one of the oldest and premium profiles on Tradingview global community (checkout the Blog section for Tradingview Profile).
Our Vision
Professional Trading Education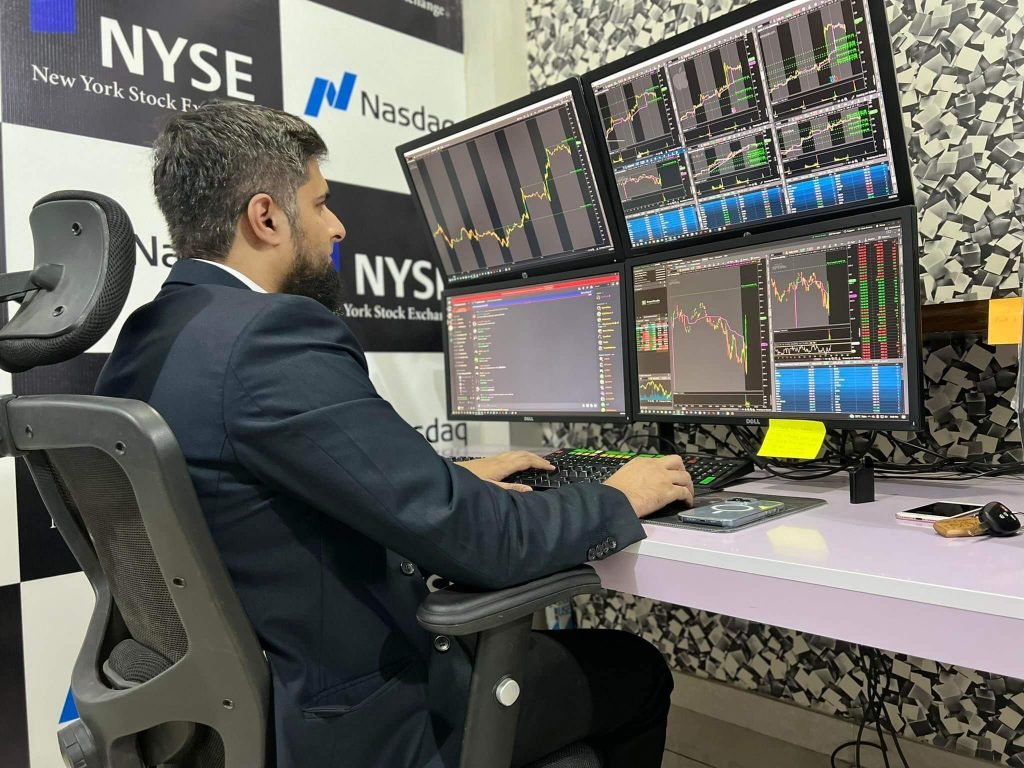 Professional trader program
This program is designed for people who want to build a full time career in trading. This is a 3 months of extensive training program that covers price action combined with momentum strategies to the new and developing traders. This program also includes a 15 days mandatory internship at the firm. 
***(Available both in-house and online)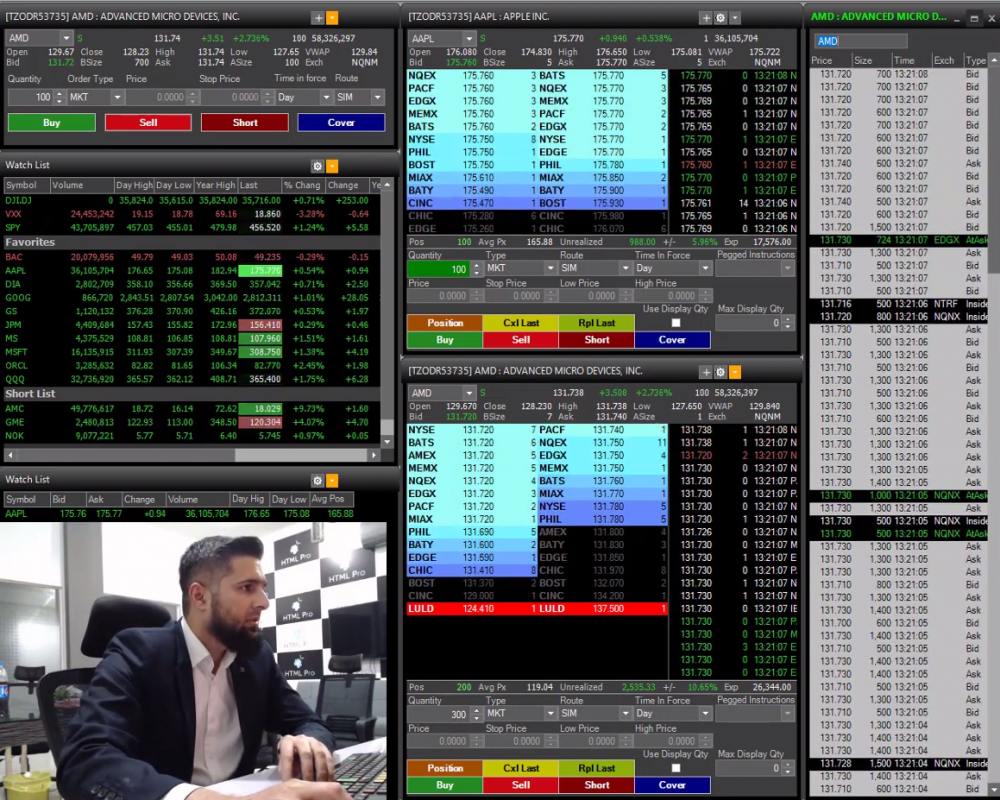 Elite Trader Program (Tape Reading & Options trading)
Perfect training for experienced traders to gear up their trading to a whole new level learning options trading and an institutional grade tool "Tape Reading" that helps you see big players (smart money) activity i.e orderflow behind your charts.
***(Available both in-house and online)
Platforms & Technology our desk traders use