Offering Real-world trading education, advanced tools and
co-trading space...

Helping traders get funded,
stay funded!
The Company
We are a proprietary trading and education firm located in Lahore that specializes day trading FOREX/ US Stocks and  Commodities. We also offer Trader Development Training Program, building solid foundation & trader mindset with step by step feedback on your performance and also co-trading space on our trading floor, a collaborative environment of like-minded traders to enhance your trading experience.
Our traders trade with different trading styles (intra-day/semi-swing) but we continuously adapt to new market conditions and trading edges. 
We're fully regulated by SECP with a Pvt. Ltd label and is founded by well educated (CFA, ACCA) experienced traders. 
All programs are mentored by Umar AR and Senior traders with track record, Mr. Umar is an active trader and also TOP Author & premium member Tradingview community since 2016 where he has shared numerous publications on multiple asset classes.
Our Vision
Professional Trading Education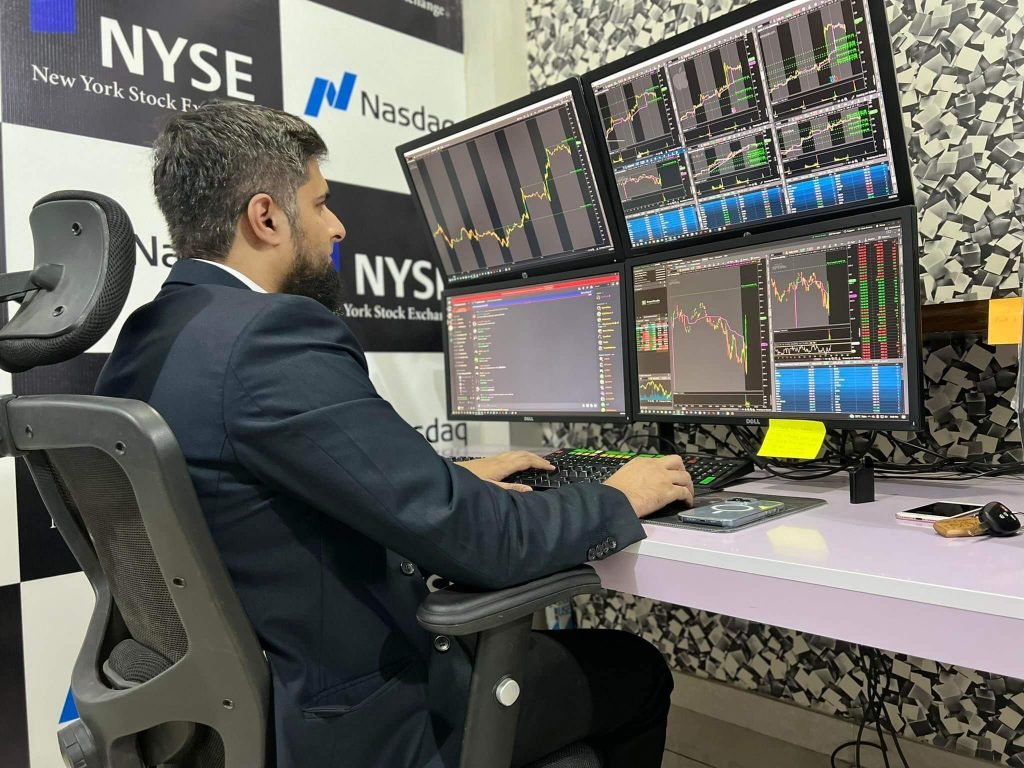 trader development program
This program is designed for people who want to build a full time career in trading. This is a 2 months of extensive training program that covers price action combined with market depth studies *(order-flow) and momentum strategies. This program also includes a 15 days mandatory internship at the firm.
*Our MOST Demanding Program!
*(Available both in-house/online)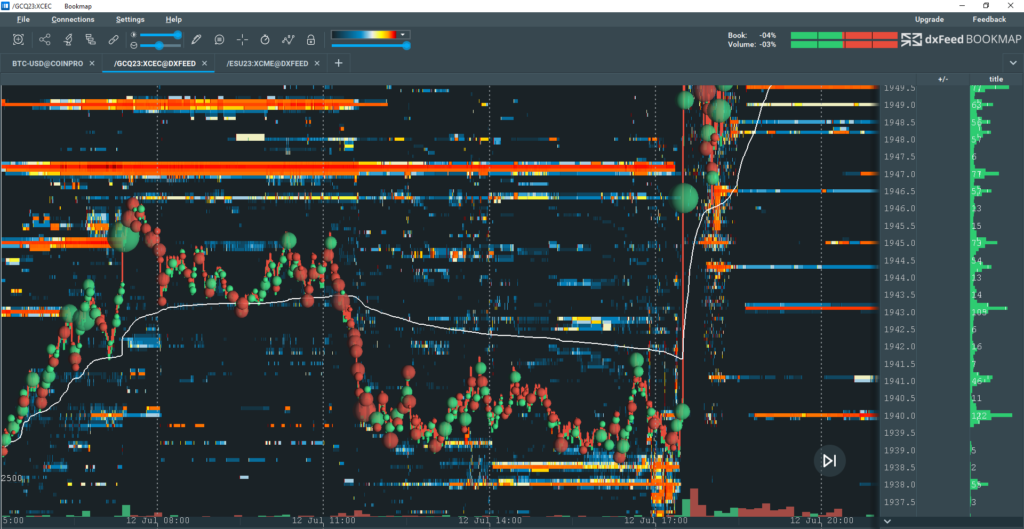 Order flow (Foot-prints/ bookmap)
Perfect tools for experienced traders to gear up their trading to a whole new dimension to trading Futures/ Stock options using institutional grade tools i.e BookMap/ Foot-prints that help you see heat map and actual trading activity behind the candle stick charts.
*(Available both in-house/online)
*On Demand ONLY!
Our Floor/Remote Traders Achievements
Platforms & Technology our floor traders use